This series will be exhibited in ATHR Art Gallery staring the 12th of January 2011. Click on the image bellow for the rest of the series.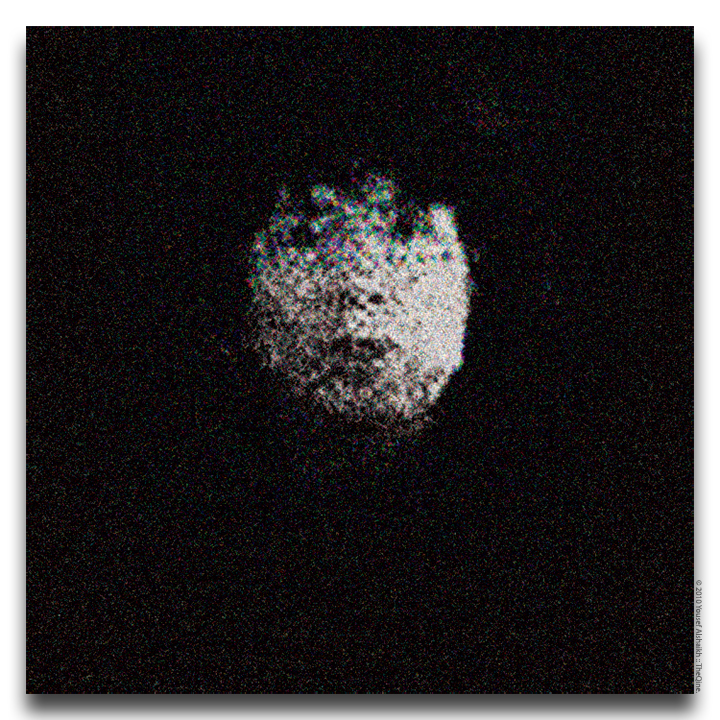 The installation of five 5.5 x 5.5 cm micro portraits, will be exhibited at ATHR  Art Gallery's "Young Saudi Artist" exhibition which opens at 8-10:30pm on the 12th of Jan. This Jeddah based exhibition will be inaugurated by His Excellency Dr. Abdulaziz Khoja the Saudi Minister of Culture and Information and will contain works by the following artists:
Amna Kamel | Reem Bajabaa | Eyad Maghazil | Saud Al Saud | Badriya Abdallah
Talal AlToghais | Sami Jeraidi | Huda Beydoun | Sara Abdu | Salwa Zahid | Faisal abu al-adel
Nassir AlSalim | Nada Hakeem | Majed Al Thebeiti | Saleh AlShehri | Yousef Alshaikh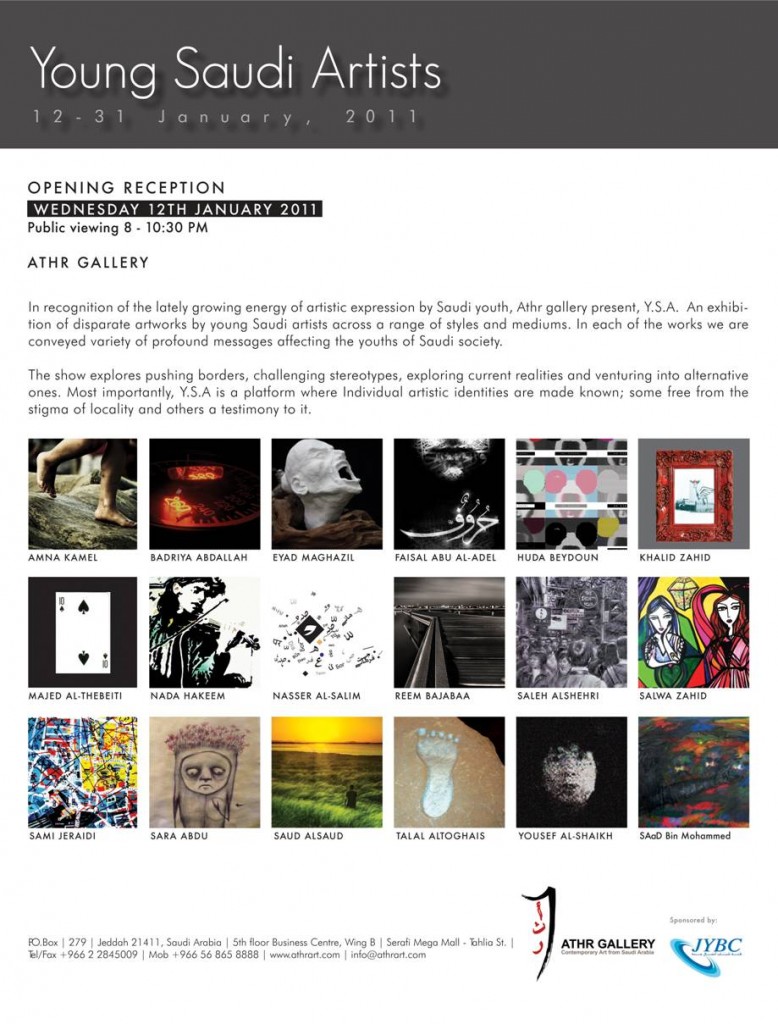 The macro portraits I'm exhibiting will be hung on the wall and the visitors will be invited to firmly wedge their noses into them as they inspect them under a 10x jewlers loupe similar to the one bellow. All in all, this will be my second exhibition and the very first one in Saudi Arabia. Exciting, I know!
I would love to thank the wonderful people that helped bring this event to fruition: a big thank you goes out to the inspirational Soraya Darwish for collaborating with me on setting up my installation. A big thank you also goes out to Kamelia Kamel, the Art Co-ordinator at ATHR, for her amazing dedication and for her willingness to put up with her "18 newly adopted art babies", in addition to the wonderful lady Sinem Yoruk, the Director of Elipsis Galleryand Atelier Elipsis in Istanbul, where I did the printing for this exhibition and the previous one.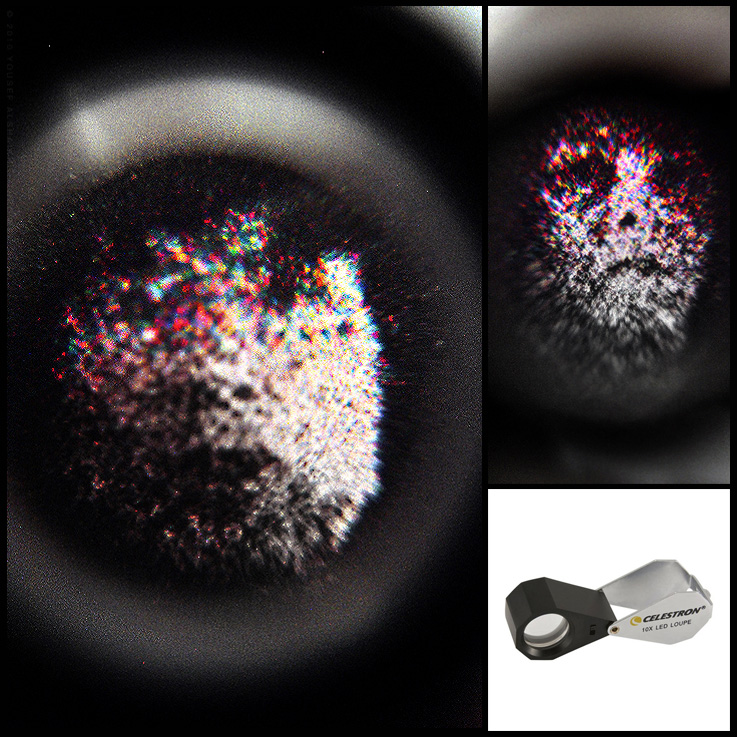 Above are some sample shots of the pieces shot through the magnifier loupe. Have a tremendously wonderful year and see you all there!